This is the stuff we believe in.
The products we use on your skin and hair are of the finest formulas and ingredients. 
Our Products
No need to over complicate things. We only work with the best products. It's really that simple.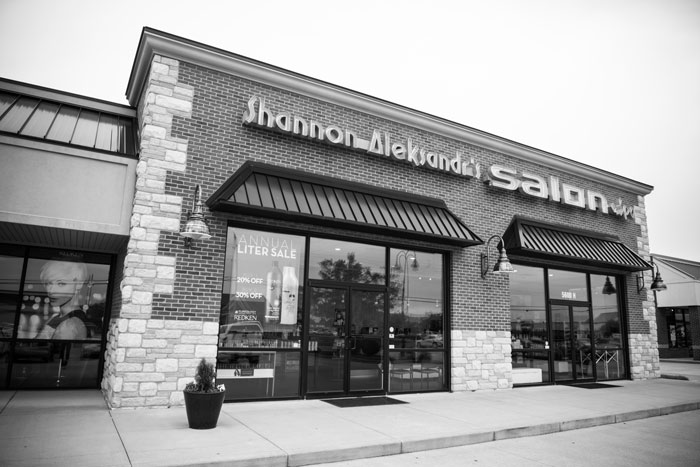 We're always listening. Let us know how we can help you.
812-491-1000 (During COVID-19, please use email for communication!)
5600 E Virginia St

Suite H, Evansville, IN 47715
Shop@ShannonAleksandrsSalon.com