Our Products
The products we use on your skin and hair are of the finest formulas and ingredients. No need to over complicate things. We only work with the best products. It's really that simple.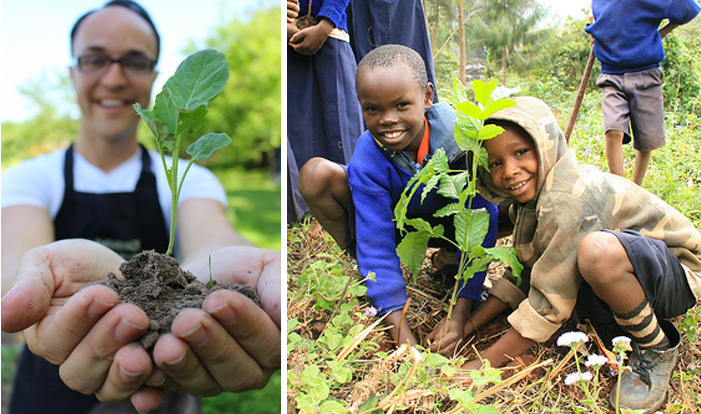 Eminence Promise
Our promise is to deliver happiness and extraordinary service by providing the healthiest and most effective skin care products. We are committed to protecting the future of our planet through our green practices – We plant a tree for every product sold. 
That glow, though!
If you've ever admired your skin after a treatment and thought, "That glow, though!", we're about to let you in on a little secret. One of the keys to a glowing, ageless complexion is a well-executed facial massage. Massaging the face not only relieves tension, it also boosts circulation, gives your skin an instant lift and even helps your products absorb better. 
Healthy skin
Healthy skin doesn't happen overnight. A consistent skin care routine is essential to optimize your skin's health, fortify its defenses and maximize your results.